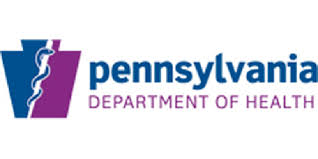 Montgomery County EMS Training Institute
The Montgomery County EMS Training Institute courses include the new Emergency Medical Responder (EMR), Emergency Medical Technician (EMT), Advanced Emergency Medical Technician (AEMT) and Paramedic (NRP) programs.
Our instructors and staff have years of experience as emergency professionals and provide state-of-the-art education and certification training using modern delivery methods. All Montgomery County EMS Program graduates typically exceed both the state and regional average pass rates for the National Registry certification exams.
Specialized EMS programs offered by the EMS Institute include the National Disaster Life Support Foundation (NDLSF) courses to prepare public health, healthcare and emergency response personnel for mass casualty events. These courses stress a comprehensive, all-hazards approach in preparing for disasters and public health emergencies.